Next Stop: Romania
All great science relies on collaboration. Whether it's teamwork within your company or collaboration with groups from across the globe, scientific advancement hinges on people coming together with the mutual belief that no question is too big to answer.

That collaborative spirit is the driving force behind Romanian Methane Emissions from Oil and Gas, or "ROMEO". As a project within the larger Methane Goes Mobile – Measurements and Modeling (MEMO2) campaign sponsored by the European Union's Horizon 2020 research and innovation program, ROMEO aims to further global understanding of quantity and context of the oil and gas emissions produced within Romania. ROMEO is funded through the Climate and Clean Air Coalition (CCAC), administered through the United Nations Environment Program.

Romania may not be what first comes to mind when you think of oil and gas emissions. However, the oil and gas industry is a key component of the country's economic prosperity. Ever since the first Romanian natural gas well was set in 1909, the country has followed the same trend as the rest of the world in becoming increasingly reliant on oil and gas as a key energy source. Although the peak of Romania's oil consumption was reached in the 1908s, and the country has since diversified its energy sources, 17% of Romania's electric power was reported coming from oil or natural gas as recently as 2018.

In a European greenhouse gas inventory conducted by TNO in 2015,  Romania was demonstrably higher in quantity of methane emissions than any other European country in the inventory. The inventory also included data from Germany, UK, Italy, Netherlands, Norway and Poland.

At face value, this data marks Romania as a country of significant interest– but things get more complicated if you look at where those numbers come from. The emissions estimates reported by Romania are quantified via proxy, using models that rely on non-country-specific emission factors. If the numbers shown are merely a projection, then it is in the interest of Romania, the United Nations, and the world to quantify exactly how much methane is coming from within Romania. 

So through a question that interested groups the world over, ROMEO was born.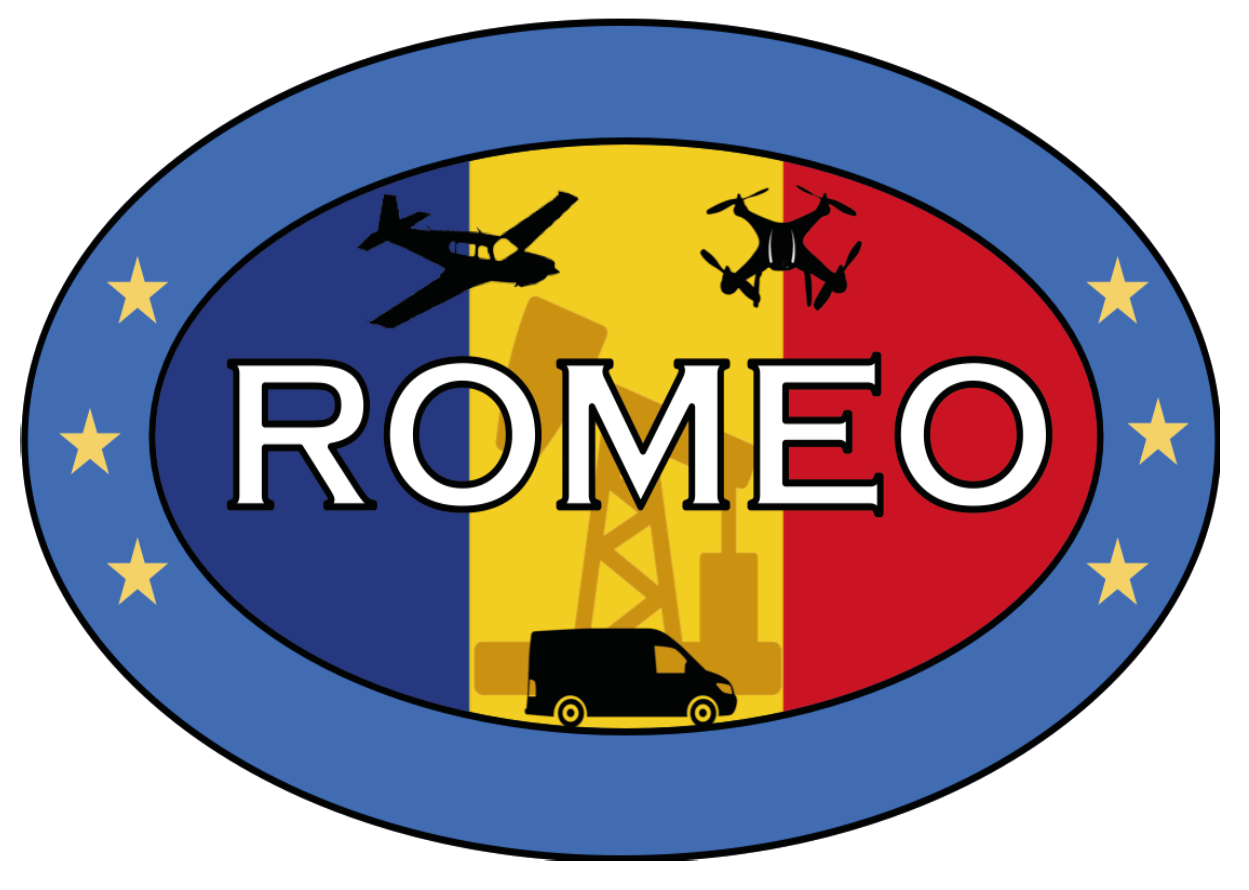 The goal of ROMEO is to comprehensively quantify Romanian methane emissions better than ever before, a goal that is best accomplished through global collaboration. Scientific Aviation represents the airborne component of this research, and will spend several weeks flying our scientifically-equipped Mooney aircraft over gas and oil facilities. Along with another airborne team, the ROMEO project also involves ground-level components including mobile laboratories, analyzer-equipped drones, and a support team of scientists and staffers.

In August and October of 2019, the ROMEO team will be mobilized throughout Romania, conducting research from the ground to the skies in search of methane sources. This will be one of the most comprehensive emissions surveys ever conducted in this region, and will provide invaluable data to anyone who seeks a better understanding of European methane sources. 

Science works best when we all come together for a greater purpose. This is the backbone of the ROMEO campaign, and Scientific Aviation is honored to be a part of this groundbreaking work.

If you're looking for more information regarding ROMEO, MEMO2, and the EU's latest collaborative research under this campaign, check out their blog here: